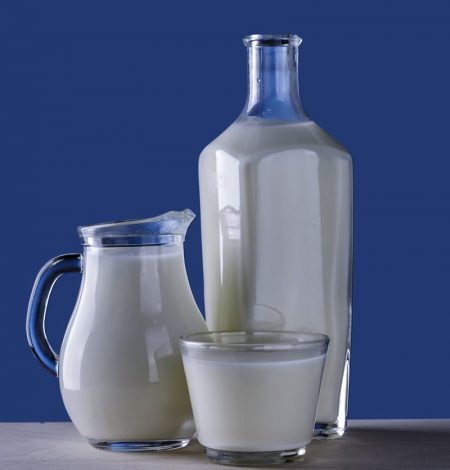 Have your eyes lost their sparkle? Are they carrying some bags you don't want? Try this.
Take a cup, add an ice cube, and cover with milk. Grab two cotton balls, a towel for under your chin, and lie down. Dip the cotton balls in the ice milk, close your eyes, and place one on each lid.
When the cotton balls are no longer cold, dip again in the milk, and put back on your lids. Do this for about 15 minutes.
You will be amazed at how fresh you look … and feel!
Milk it for All it's Worth